Elegant décor and furniture that allow your personal style to stand out.
→
Gourmet made easy.
Every day for everyone.
→
Mild skincare products and bathroom
décor for a dose of everyday luxury.
→
For creative workspaces
and colourful minds.
→
We at Society of Lifestyle is a multi-brand b2b company
With four distinct brands owned and designed by us, we cover your needs for elegant designs and a strong business setup.
A partnership with us is built on trust, honesty and respect. Innovative tools, inspiring products and a close collaboration are a given.
Reasons to do business with us →
Do you run a small online shop? Are you a retailer or stylist hired to decorate a hotel? 

Our services and products cater to all needs.
For retailers & webshops
Get the right product offering for your shop, on top of systems that make business as smooth as ever. 
→
FOR Contract & Project business
One-off hospitality, residential and office projects. Let us decorate your space.
→
Corporate gifting
Gifts for employees and clients. Whatever the occasion, our products make for popular gifts. 
→
VISIT OUR STUDIOS
Be inspired in wonderful spaces that showcase our entire range from all our brands
STUDIO i STOCKHOLM
get a sneak peek of Studio Stockholm →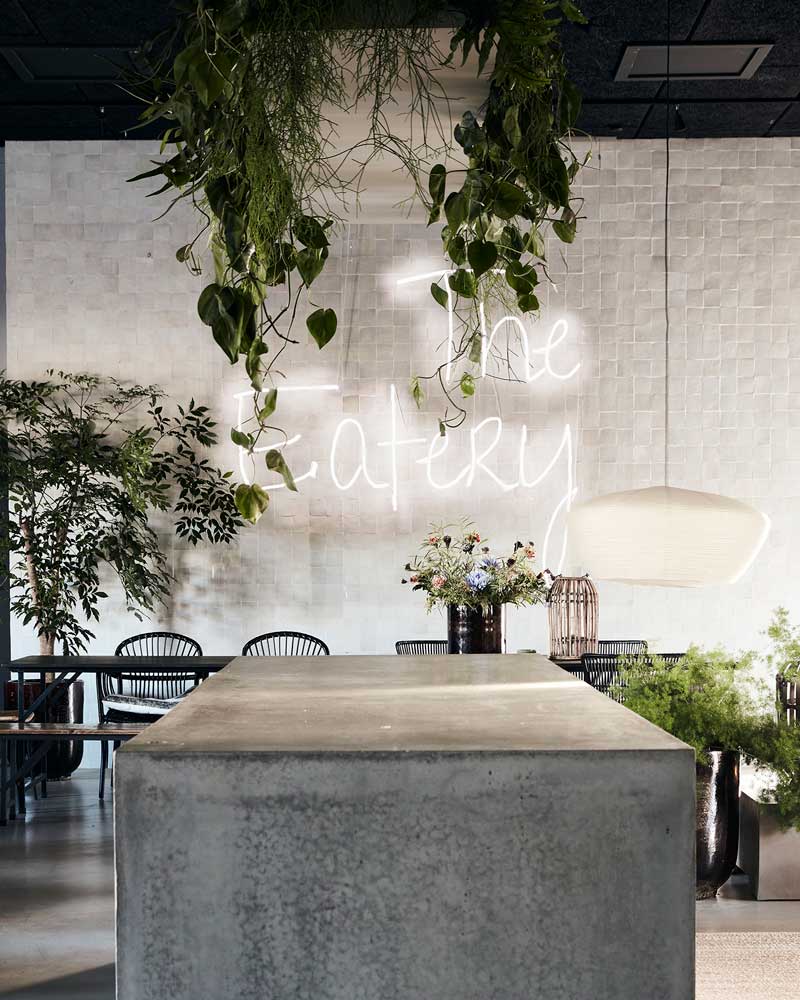 STUDIO i HOME
get a sneak peek of Studio Home (IKAST, DK) →
Join our exclusive network of retailers
Grow your business with our range of lifestyle products from all our brands. A world of inspiration awaits both you and your customers.
Apply for business here →