OUR SERVICES
It's our business to grow your business
Simple as that.
While we have all the innovative tools and inspiring products you could possibly need, our personal service and close cooperation is what truly set us apart. You become a valuable partner and your goals become ours. Scroll down and read more about our services.
— 01
Product data

Product data and descriptions available in 7 languages. Delivered in CSV/XML or over EDI.
— 02
Product images
Download images and videos in various formats. Packs, styling images and videos to enrich your assortment.
– 03
STYLE IMAGES / mediabank
Huge selection of style images ready for digital and retail use. Simply download from our mediabank.
– 04
CUSTOMER SERVICE IN 8 LANGUAGES
Dedicated staff are ready to guide you. In your language and in your country.
– 05
ACCOUNT AND ORDER OVERVIEW

Get a complete status of orders, back orders and deliveries. Download invoices and re-order items.
.
– 06
DATA INTEGRATIONS
Let the systems do the work for you. We support EDI, flat file with CVS and XML, and API.
– 07
Product and stock feeds
Product enrichment through automatic feeds. Product data with daily updates and stock feed with updates every 15 minutes.
– 08
Inspiring Studios
Explore our range in an authentic home setting and be inspired to take your business to new heights.
WESHIPP I  our dropshipment concept
You sell. We stock & ship.
Avoid the risk of inventory with our dropshipment concept called WeShipp. Read more about how we can make your e-commerce as seamless as possible.
Join our exclusive network of retailers
Grow your business with our range of lifestyle products from all our brands. A world of inspiration awaits both you and your customers.
Apply for business here →
VISIT OUR STUDIOS
Be inspired in wonderful spaces that showcase our entire range from all our brands
STUDIO i STOCKHOLM
get a sneak peek of Studio Stockholm →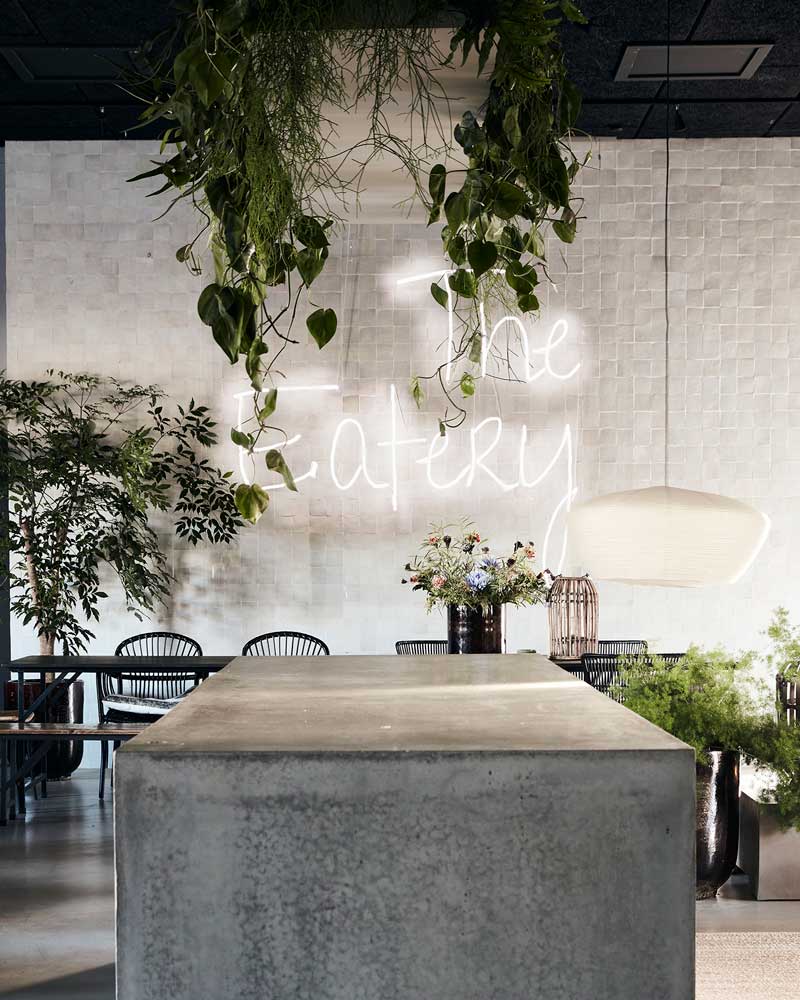 STUDIO i HOME
get a sneak peek of Studio Home (IKAST, DK) →
HOUSE DOCTOR
Elegant décor and furniture that allow your personal style to stand out.
→
NICOLAS VahÉ
Gourmet made easy. Every day for everyone.
→
meraki
Mild skincare products and bathroom décor for a dose of everyday luxury.
→
MONOGRAPH
For creative workspaces
and colourful minds.
→