Press and media bank
Get access to our images, videos, press releases and more. No matter if you are a stylist, retailer or influencer, this is your gateway to a wealth of information and inspiration.  
FOR THE PRESS 
for the press. access our press releases, images and videos 

→
MEDIABASE FOR RETAILERS
the content you need for your shop. Style- and product images in various formats →
For SS21, stay safe in the sun with the new sun care series by Meraki. It is a compact selection of products that protect and moisturise the skin. From ingredients to textures and sun protection factor, everything has been revamped and streamlined.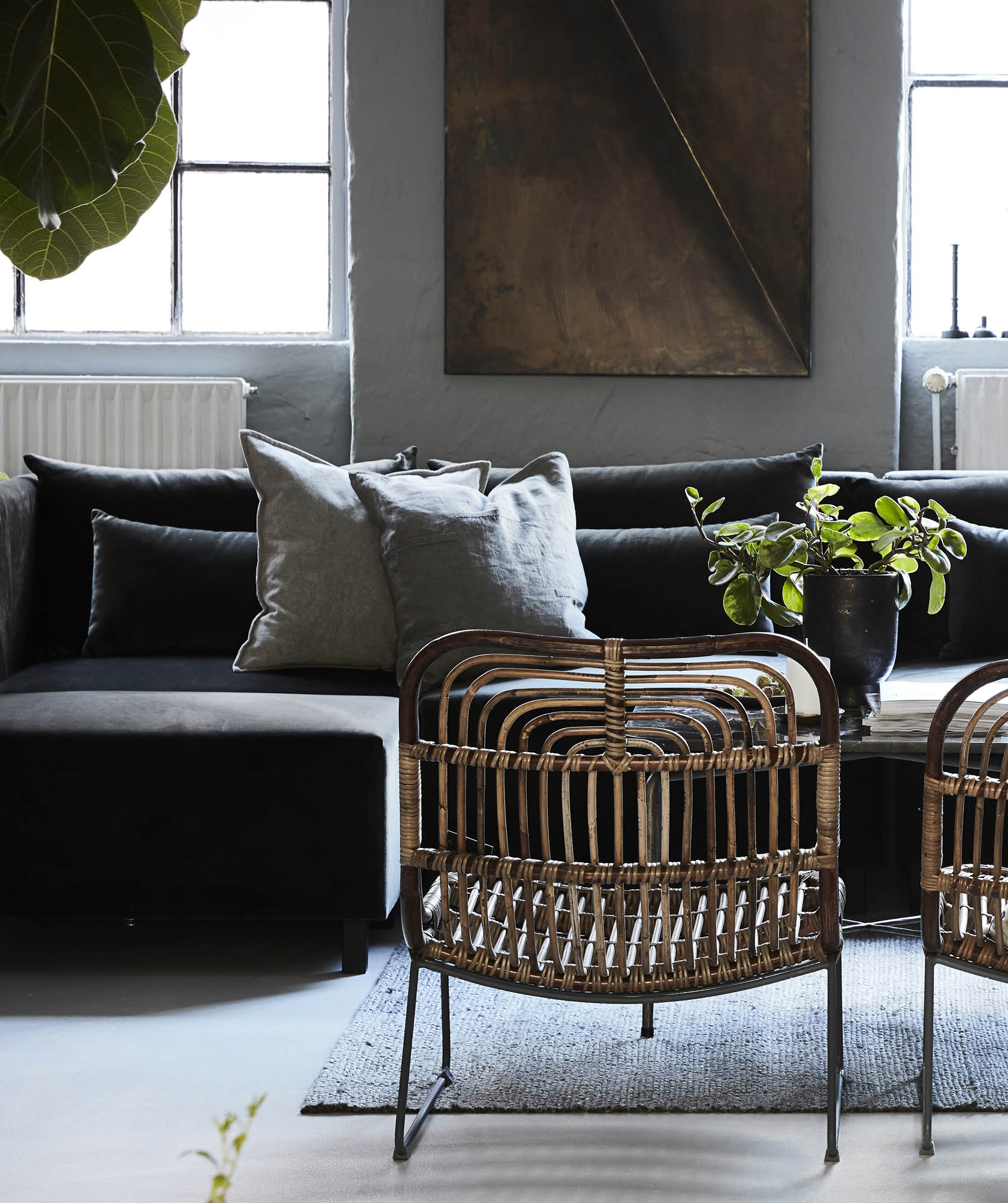 The doors to our Apartment Studio in Hamburg has opened. It is a unique and temporary studio where you get to experience our products in a spectacular and authentic home setting.
The Cocktail Box from Nicolas Vahé brings you the flavours and tools to create gin & tonic cocktails like any professional.
HOUSE DOCTOR
Elegant décor and furniture that allow your personal style to stand out.
→
NICOLAS VahÉ
Gourmet made easy. Every day for everyone.
→
meraki
Mild skincare products and bathroom décor for a dose of everyday luxury.
→
MONOGRAPH
For creative workspaces
and colourful minds.
→
iNTERESTED IN BECOMING OUR next weshipp partner?
Access our wide collection and do business the easy way. No risks on stock. No hassle with delivery. Contact us now and lets us talk about your options.