LOOKING FOR OUR PRODUCTS?
Every brand has its own website. Visit them via the links below or log onto our B2B shop, where you can browse all our products (B2B customers only).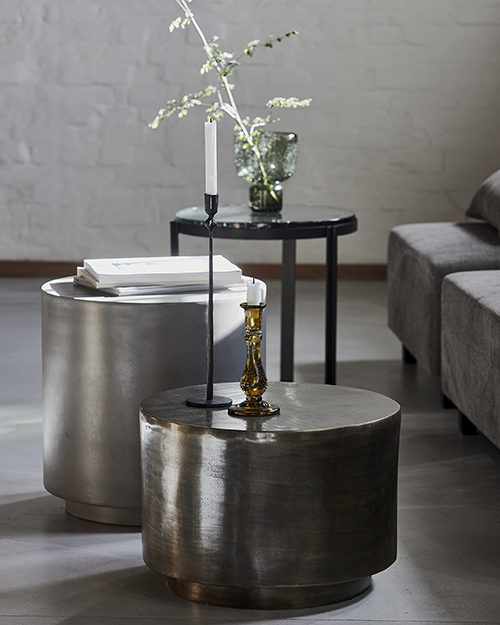 go to merakimoments.com →
join our exclusive network of retailers
Grow your business with our range of lifestyle products from our four brands. A world of inspiration awaits both you and your customers.
APPLY HERE →