Apartment Studio Hamburg →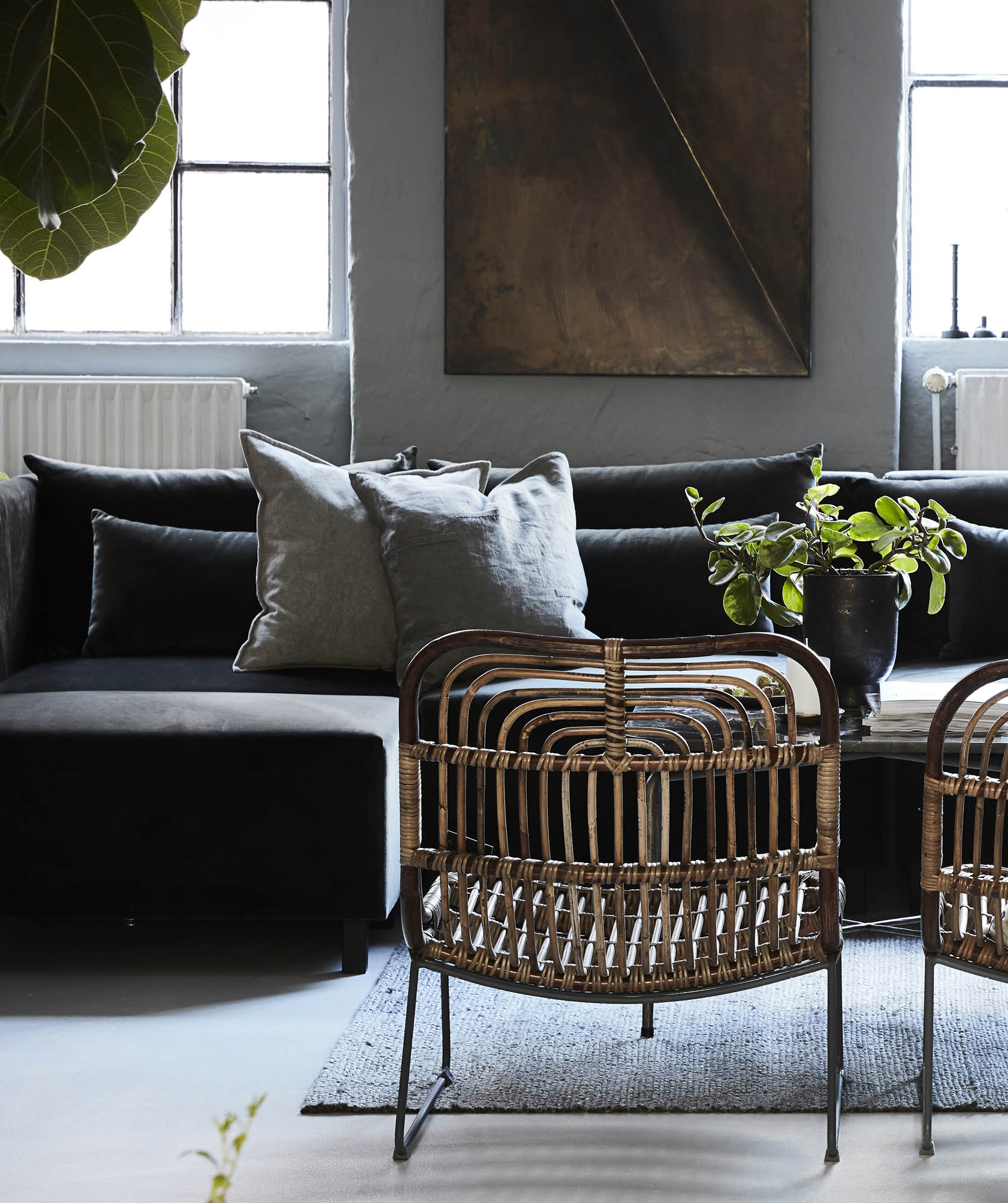 Apartment Studio Hamburg
The doors to our Apartment Studio in Hamburg has opened. It is a unique and temporary studio where you get to experience our products in a spectacular and authentic home setting.
We have decorated the entire Apartment Studio with items from our four brands. The experience you get when visiting our studios has to be magical, and the Apartment Studio in Hamburg is no exception. Have a look at the inspiring and beautiful images from Apartment Studio. 
Enjoy.
New grinder Nicolas Vahé is all about the love of great taste. And cooking requires the best...
A compact range of hair care that leaves your hair smooth, shiny and moisturised. Developed and produced in Denmark, you get a compact range that cares for your hair using natural ingredients chosen for their proven effects.
For SS21, stay safe in the sun with the new sun care series by Meraki. It is a compact selection of products that protect and moisturise the skin. From ingredients to textures and sun protection factor, everything has been revamped and streamlined.