Edbau Konsult- & Inredning →
Edbau Konsult- & Inredning x Society of Lifestyle
The mountain house in Åre, has been a true dream project for us! Vi chose every single surface for the house, like the black, locally produced panels that can be seen in the picture. We also chose all interior, and Society of Lifestyle has been one of our primary brands.
Here we chose to combine the natural material in surfaces with luxurious velvet and brass. This combination gives the room unique character which is enhanced by the beautiful colours. In the picture you see sofas, pillows, lamps and a small cabinet.
Ulrika Edblad Baumann, Edbau Inredning
www.edbauinredning.se
Photograph: Mats Lind
Society of Lifestyle is the natural choice
Society of Lifestyle is often the natural choice when we create a personal home for our clients. The range consists fine materials of good quality, and in our experience, the news from Society of Lifestyle are also products that are news on the market. In addition, we can choose from four great brands in this cooperation – all with their own special niche and carefully selected products.
Professional handling
We chose to cooperate with Society of Lifestyle because their products are a great match with our keywords. The range is wide, and the products are a great match with the light surfaces and the modern mode of expression. In addition, the Society of Lifestyle team were very professional in their handling.
"We felt that we got quick responses and that our contact at Society of Lifestyle was there for us. Anna-Marie is very flexible, competent and forthcoming. A solid rock!"
– Ulrika Edblad Baumann, Edbau Inredning
In this house we chose to start with the furniture, lighting and textiles, before we moved on to choosing the materials and colours for the walls or the exact placement of the power outlets.
Turning the process will lead to a different result, the furniture get to be the focus and it is easier to create a whole. Here, it was a matter of course to choose from Society of Lifestyle's wide range as there are furniture and interior of good quality.
For SS21, stay safe in the sun with the new sun care series by Meraki. It is a compact selection of products that protect and moisturise the skin. From ingredients to textures and sun protection factor, everything has been revamped and streamlined.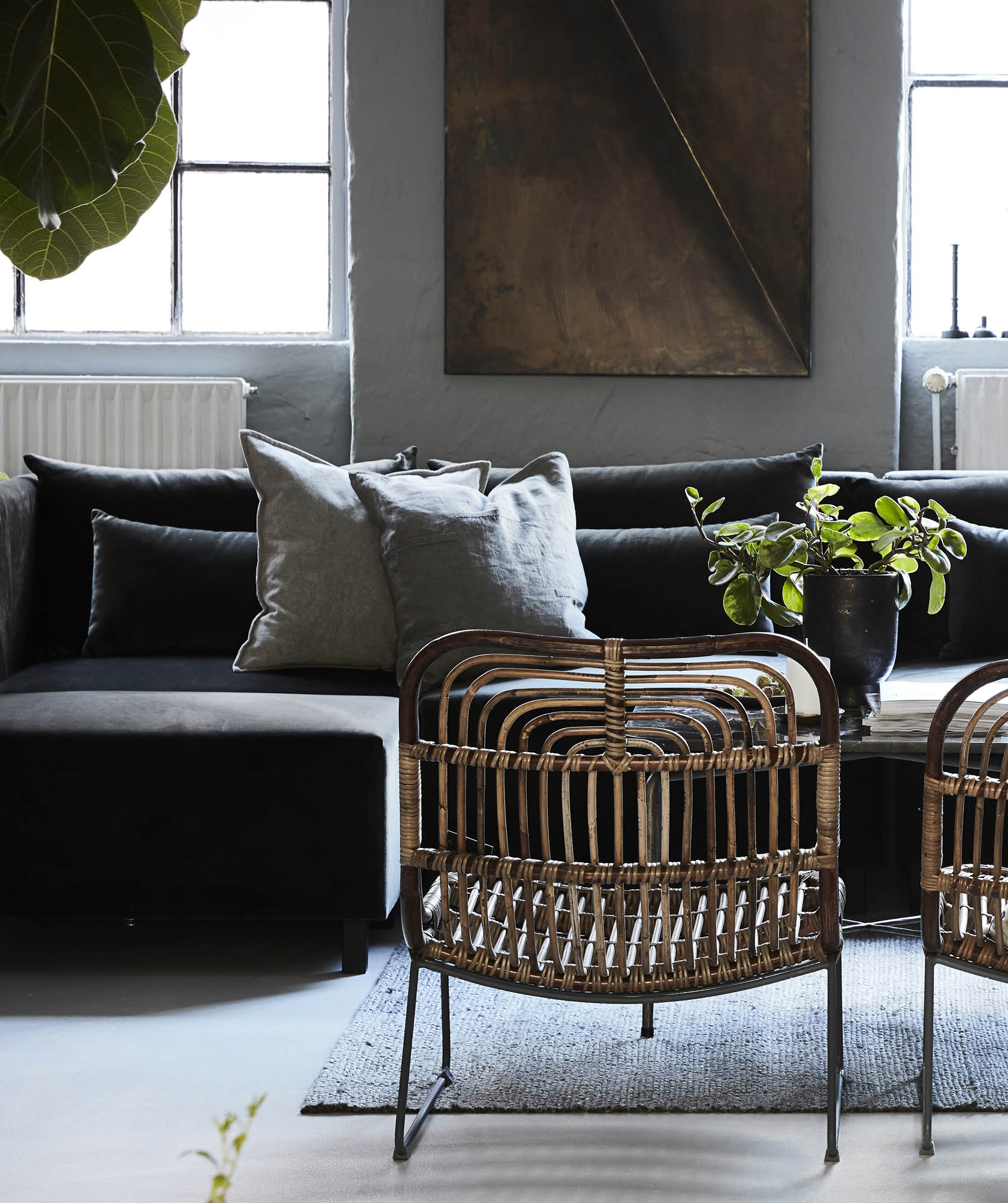 The doors to our Apartment Studio in Hamburg has opened. It is a unique and temporary studio where you get to experience our products in a spectacular and authentic home setting.
The Cocktail Box from Nicolas Vahé brings you the flavours and tools to create gin & tonic cocktails like any professional.