The perfect gift
We have gathered eight delicious gift bags that are perfect to bring as a hostess gift for all of the season's gatherings and parties.
The contents of the bags are composed based on themes such as Nicolas Vahé favourites, coffee and tapas, and they are filled with delicious and uncomplicated delicacies that will provide your everyday life and daily cooking with a little extra spice.
Personal gift
If you would rather compose the content of the bag yourself – or let your customers choose the products based on their wishes and needs – the gift bags can also be purchased separately without products. The bags are available in four different sizes, and to create the finishing touch, you can tie a fine bow with a ribbon.
For SS21, stay safe in the sun with the new sun care series by Meraki. It is a compact selection of products that protect and moisturise the skin. From ingredients to textures and sun protection factor, everything has been revamped and streamlined.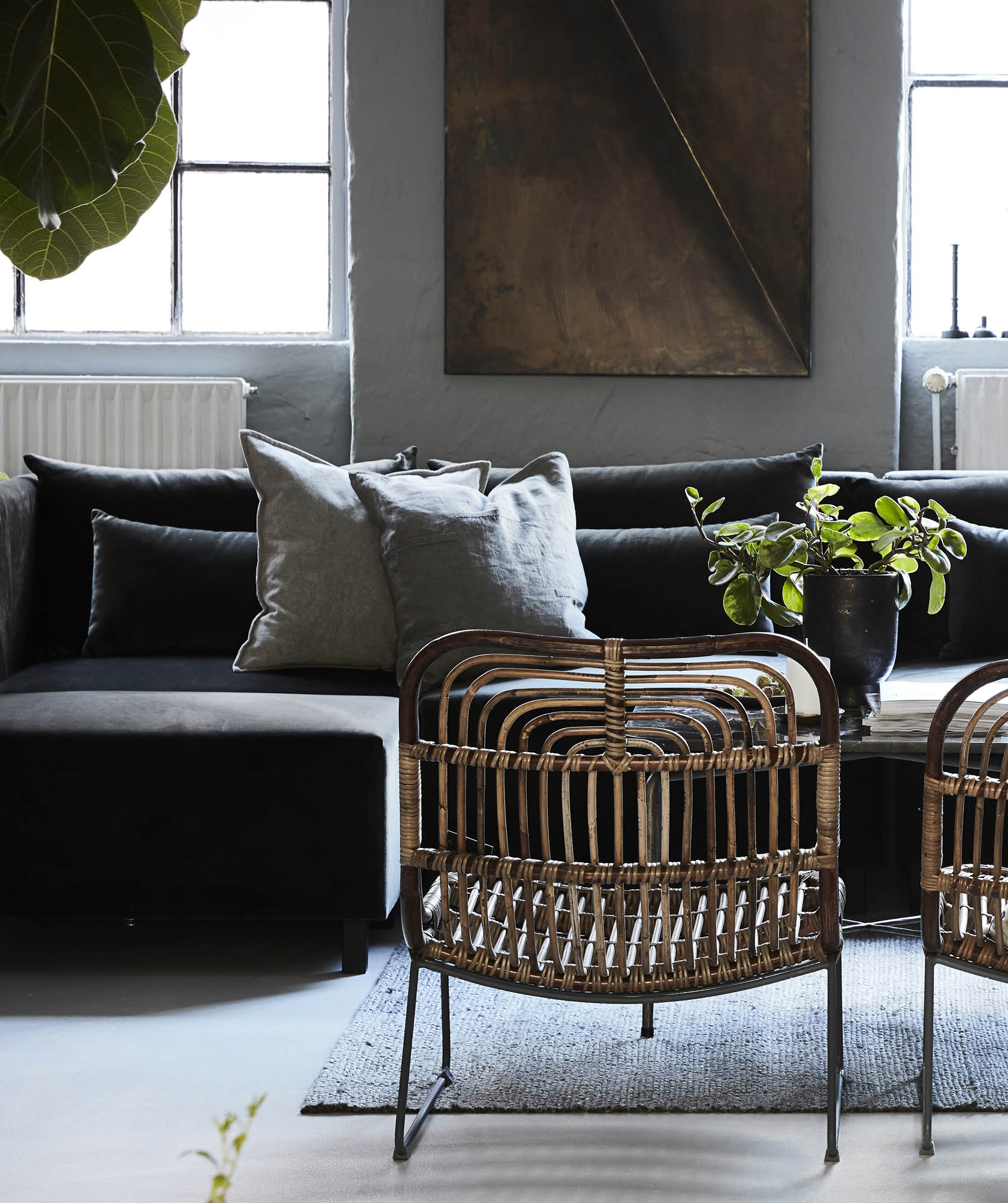 The doors to our Apartment Studio in Hamburg has opened. It is a unique and temporary studio where you get to experience our products in a spectacular and authentic home setting.
The Cocktail Box from Nicolas Vahé brings you the flavours and tools to create gin & tonic cocktails like any professional.